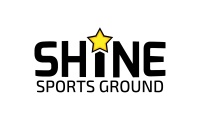 The Shine Saints Junior Football Club's coaching team will deliver a combination of training sessions and league matches that will develop skills, techniques and knowledge of the game in a supportive and professional environment.
The Under 14 Squad is eligible for boys and girls in Year 9. Book here and pay £32.50 per month via Direct Debit throughout the season. Your subs include the following:
Pre-Season training starts Wednesday 3rd August from 17:00-18:00 for 5 weeks
Training is usually Tuesday evenings from 19:00-20:00 at the Shine Community Sports Ground, BS6 7XW starting on Tuesday 6th September.
Training sessions or matches as advised: Sundays at various times between 08:45-11:45 at the Shine Community Sports Ground, or away at your opposition's location. Your coach will inform you of the time you need to be there each week. We have 3 U14 teams in Division 2, 4 & 6.
Shine Saints kit including top, shorts and socks.
You can purchase Shine Kit here.
Venue: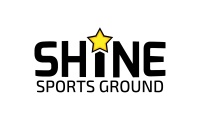 Shine Sports Ground, Lime Trees Road, BS6 7XW
View on map
Dates:
Wed 3 Aug 2022 - Sat 22 Apr 2023
Age range:
Year 9 in September 2022
Eligibility:
Open to children from any school
Matchday and Training Facilities
Shine Saints home ground is located at the Shine Community Sports Ground, Lime Trees Road, BS6 7XW which provides an excellent level grass and sand based astro surfaces with marked pitches and Football Association approved goals.
Start date Wednesday 3rd August 2022 with pre-season training. Season starts Tuesday 6th September and ends Saturday 22nd April/Sunday 23rd April 2023.
Please note the dates we already know we will NOT be running:
Monday 29th August (Bank Holiday)
Tues 25th, Saturday 29th October/Sunday 30th October (Half Term)
20th/24th/25th/26th/27th/31st December/01st/3rd Jan (Christmas break)
13th/18th/19th February (Half Term)
11th & 15th/16th April (Easter break)
Your coach will inform you of any other days during the year
Season Overview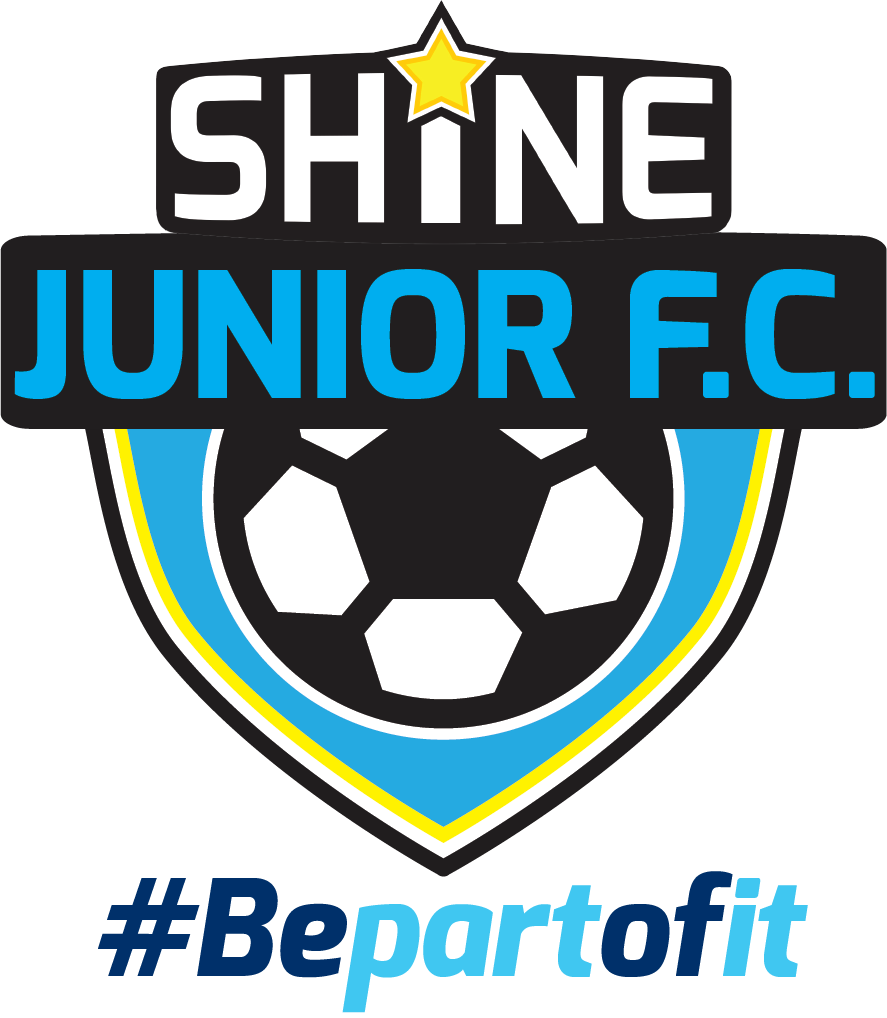 Players will get the chance to improve their technique in all the essential skills through fun games. These skills will be age appropriate as part of a progression through the age groups from Under 6 to Under 13.
The focus of the weekly sessions for the U13 squad will include:
Attacking (Shooting, Crossing)
Defending (Tackling, Positions, Goal side)
Pattern of play (E.g. playing out from the back, wing play and pressing the ball)
Communication and team work
Free kicks, penalties and other set play pieces
Ball control (Dribbling, turning, skills)
Matches and rules
Learning to win and lose
Long, short, lofted and driven passing
Team Formations
Each session will end with small sided matches in which the members of the squad will be divided into ability based teams and put their new skills into practice.
In addition to improving the participant's knowledge of the game and helping them to work as part of a team, sessions will also incorporate fundamental skills such as;
Balance
Speed
Communication
Co-ordination
Agility
Travelling to Shine
Shine recommends its customers consider environmentally friendly modes of transport, such as cycling, public transport and walking – when customers are travelling to/from a Shine activity. To encourage a healthy lifestyle, Shine is committed to ensuring that each activity location provides a covered bike shed where children and adults can safely store their bicycles on arrival. For customers choosing public transport, please click on the 'bus' icon below to find further details on local bus routes.
Can't find what you're looking for?
Take a look at our FAQ or get in touch with any questions