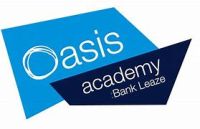 The Shine Mini-Sports schedule is supported by the experienced coaching staff and will include a wide range of fun-based outdoor activities. This includes age appropriate games and challenges with sports such as rounders, athletics and uni-hoc.
To book - Add the add this activity to your basket, then go to your basket to add your attendee and dates.
Shine are working with your school to ensure we adhere to strict ratios and COVID-19 guidelines and procedures.
Venue: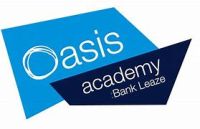 Bank Leaze
Dates:
Tue 20 Apr 2021 - Tue 25 May 2021
Futher Information
We would appreciate if you could let us know if you aren't able to make a week via [email protected]
The club will only run with minimum numbers booked. We will cancel the club and credit/refund in the event the minimum numbers are not met.
Please note that places are limited and bookings are made on a first-come/first-served basis each term.
Shine's staff are DBS checked, first aid trained and fully insured.
Your child/children must be signed out at the end of every session.
Booking is essential. If you aren't booked on the activity by 12.00 on that day, your child will not be on our register and therefore be taken back to the school office. Late bookings after 12.00 can be made by calling 01174 033 033
Can't find what you're looking for?
Take a look at our FAQ or get in touch with any questions