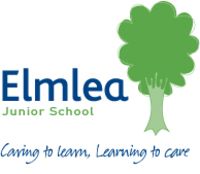 As this club is full, anyone booked on will get an early access code sent on Thursday 8th October to enable you the first chance to rebook before general launch on Thursday 15th October.
Shine runs a popular after school football club for children from Elmlea Juniors during term time. The sessions are based outdoors and provide an ideal opportunity for boys and girls with an interest in football to attend well structured, healthy and enjoyable sessions with an experienced team of qualified coaches.
Shine are working with your school to ensure we adhere to strict ratios and COVID-19 guidelines and procedures. Due to the additional measures, we have had to change our amendment and cancellation policy to 6 days notice required in order to receive a credit or refund.
Venue: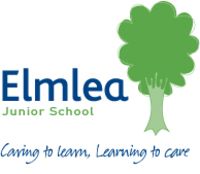 Elmlea Junior School
Dates:
Mon 2 Nov 2020 - Mon 14 Dec 2020
Age range:
Year 5 & Year 6
Essential kit:
Footwear and clothing that are appropriate for the chosen activity.
Water bottle (Available in the Shine Shop)
Shin pads (essential) (Available in the Shine Shop)
Football boots, trainers, and long socks (recommended).

Activity Details
Shine welcome children of all abilities to this enjoyable and inclusive activity. Players will get the chance to improve their football in all the essential skills including:
Shooting and the basics of attacking play
Tackling and the basics of defensive play
Communication and team work
Free kicks, penalties and other set plays
Vision and understanding the game
In addition to improving the participants knowledge of the game and helping them to work as part of a team, sessions will also incorporate fundamental skills such as;
Balance
Speed
Communication
Co-ordination
As long as the guidelines allow, each session will end with small sided matches.
Further Information
Please note a change to our cancellation and amendment policy to 6 days notice to receive a credit or refund. This is due to the COVID-19 restrictions and allow us the time to ensure we are following the guidelines within your school.
The club will only run with minimum numbers booked. We will cancel the club and credit/refund in the event the minimum numbers are not met.
Please note that places are limited and bookings are made on a first-come/first-served basis each term.
Shine's professional coaching team are qualified, DBS checked and fully insured.
Your child/children must be signed out at the end of every session.
Booking is essential. If you aren't booked on the activity by 12:00 on the day, your child will not appear on our register and therefore be taken back to the school office. To book after 12:00 on the day, please call 01174 033 033.

Can't find what you're looking for?
Take a look at our FAQ or get in touch with any questions