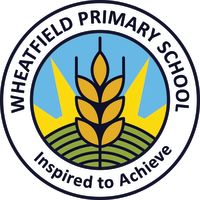 Shine's Gymnastics Club at Wheatfield Primary is based around Shine's Gymnastic's Proficiency Award Scheme which aspires to improve children's balance, strength, flexibility and co–ordination in a friendly, safe and rewarding environment. Join Shine's experienced gymnastics coaching team for this enjoyable beginners level session.
Shine are working with your school to ensure we adhere to strict ratios and COVID-19 guidelines and procedures. Please note our amendment and cancellation policy to 6 days notice required in order to receive a credit or refund.
Venue: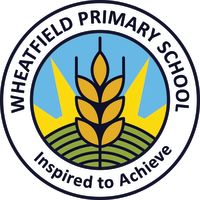 Wheatfield Primary School
Dates:
Tue 20 Apr 2021 - Tue 25 May 2021
Essential kit:
Clothing that is appropriate for the chosen activity
Gymnastics leotard (Recommended) (Available in the Shine Shop)
Water bottle (Available in the Shine Shop)

Activity Details
Shine's Gymnastics programme utilises specialist equipment with the expert guidance of qualified, experienced instructors.
Floor Work
Vaulting
Beam
Rebound
Further Information
Cancellation and amendment policy requires 6 days notice to receive a credit or refund. This is due to the COVID-19 restrictions and allow us the time to ensure we are following the guidelines within your school.
The club will only run with minimum numbers booked. We will cancel the club and credit/refund in the event the minimum numbers are not met.
Please note that places are limited and bookings are made on a first-come/first-served basis each term.
Shine's professional coaching team are qualified, DBS checked and fully insured.
Your child/children must be signed out at the end of every session.
Booking is essential. If you aren't booked on the activity by 12.00 on that day, your child will not be on our register and therefore be taken back to the school office. Late bookings after 12.00 can be made by calling 01174 033 033.
Can't find what you're looking for?
Take a look at our FAQ or get in touch with any questions