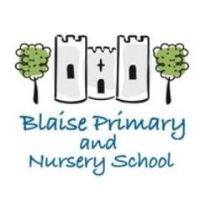 Shine Cricket Club at Blaise Primary is open to children of all ages and abilities. This club provides an ideal introduction to this great team summer sport. As well as having fun and healthy exercise, the group will learn the core skills, techniques and basic knowledge of soft ball cricket in the relevant age/ability groups.
Shine are working with your school to ensure we adhere to strict ratios and COVID-19 guidelines and procedures.
Venue: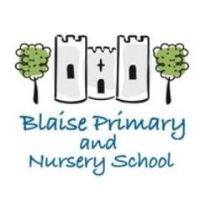 Blaise Primary School
Dates:
Wed 9 Jun 2021 - Wed 14 Jul 2021
Activity Details
Shine Cricket Club sessions are a positive and fun based introduction to basic cricket skills, techniques and rules. The emphasis is always about learning through enjoyment. The wide ranging programme will include:
Basics of batting: Holding the bat correctly, watching the ball and a range of basic shots
Basics of bowling: How to hold the ball, bowling with a straighr arm and learning about a basic bowling run up.
Basics of fielding: Introduction to catching, throwing, ground fielding and wicket-keeping
Team Play: Being part of a team, basic fielding positions
Further Information
Please note our cancellation and amendment policy requires 6 days notice to receive a credit or refund.
The club will only run with minimum numbers booked. We will cancel the club and credit/refund in the event the minimum numbers are not met.
Please note that places are limited and bookings are made on a first-come/first-served basis each term.
Shine's experienced team are first-aid trained, DBS checked and fully insured.
Your child/children must be signed out at the end of every session.
Booking is essential. If you aren't booked on the activity by 12:00 on the day, your child will not appear on our register and therefore be taken back to the school office. To book after 12:00 on the day, please call 01174 033 033.
Can't find what you're looking for?
Take a look at our FAQ or get in touch with any questions