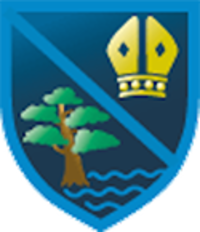 Due to the strict bubbles required for your school, Shine are unable to supply to required number of staff for each year group to run Breakfast Club. We are sorry for any inconvenience and hope to see you when the restrictions allow us to return.
Venue: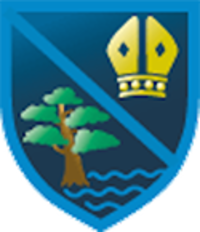 Stoke Bishop Primary School
Dates:
Mon 2 Nov 2020 - Fri 18 Dec 2020
Can't find what you're looking for?
Take a look at our FAQ or get in touch with any questions