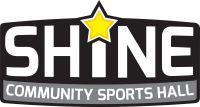 Children are encouraged to let their imaginations run riot with Shine's inspirational and supportive Creative team. Boys and girls can join us on a colourful journey that promises lots of seasonally inspired art workshops and group projects located indoors and out.
An opportunity to enjoy a sociable, fun-filled experience with like-minded children and take something special home to show the family at the end of the day!
Venue: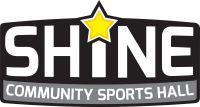 Shine Community Sports Hall
View on map
Age range:
Reception to Year 6
Eligibility:
Open to children from any school
Further Information
Please note that places are limited and bookings are made on a first come/first served basis.
Shine's professional coaching team are qualified, DBS checked and fully insured.
Your child/children must be signed out at the end of every day.
Shine Holiday Club's presentation ceremony takes place from 15:50-16:00 every day. A 'Star of the Day' award will be presented, in each different holiday club activity, to a child or children who has excelled during the day.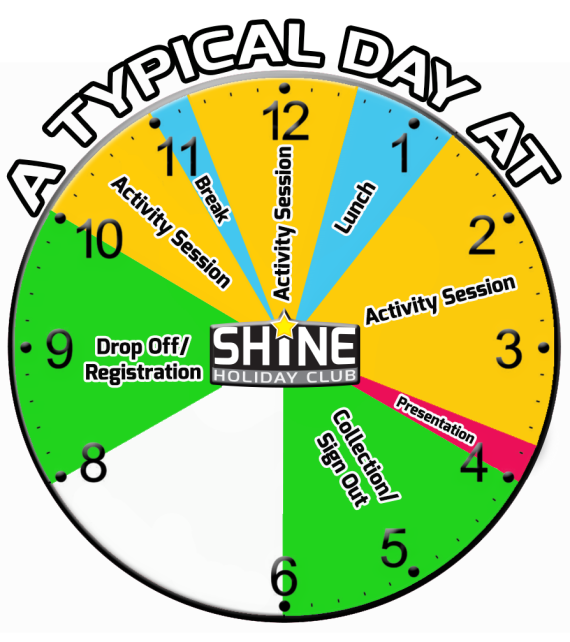 Activity Details
The Shine Creative group will be guided through a day of art themed fun by experienced, supportive staff who will deliver a series of art based workshops and creative sessions. Although many of the activities (i.e. cookery) will be based indoors the Shine team will encourage the boys and girls to move outdoors to get some inspiration from nature and the fresh air when the weather is fair.
Children will get the opportunity to enjoy themselves through a wide range of different activities during the day including:
Pottery
Junk Modelling
Inspiration in Nature
Seasonal Art Competition
Free Choice Art
Building with Lego
Urban Art
Fun with food
Mask Making
Painting Group
Puppet Making
Please note that the content of a typical Shine Creative day is partially dictated by the weather and the time available. So, whilst we can guarantee that there will be lots of fun and enjoyment each day, we cannot promise any specific activity on any given day.
Working Day Options
Shine's extended hours service is called 'Working Day Option'. The service allows working parents/carers the option of an early arrival time from 08.00 and/or a late departure time before 18.00. Children attending the extended hours will be supervised by Shine staff and offered a variety of free play outdoor and indoor activities. The cost and time details are as follows:
Travelling to Shine
Shine recommends its customers consider environmentally friendly modes of transport, such as cycling, public transport and walking – when customers are travelling to/from a Shine activity. To encourage a healthy lifestyle, Shine is committed to ensuring that each activity location provides a covered bike shed where children and adults can safely store their bicycles on arrival. For customers choosing public transport, please click on the 'bus' icon below to find further details on local bus routes.
Can't find what you're looking for?
Take a look at our FAQ or get in touch with any questions