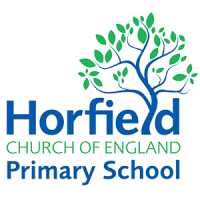 In recognition of the long school day ahead, children attending Shine's Breakfast Club will be offered quiet, engaging activities that are not designed to be too taxing and they will be encouraged to enjoy an appropriate breakfast (cereal, toast and a cup of milk) before being handed over to the school staff.
Venue: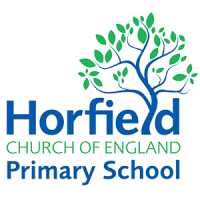 Horfield CEVC Primary School
Dates:
Mon 24 Feb 2020 - Fri 3 Apr 2020
Age range:
Reception to Year 6
FURTHER INFORMATION
Please note that places are limited and bookings are made on a first come/first served basis each term.
Shine's professional coaching team are qualified, DBS checked and fully insured.
Cancellations should be made 48 hours before the start of the session to receive a credit.
Booking is essential. If you aren't booked on the activity by 12.00 on that day, your child will not be on our register and therefore be taken back to the school office. Late bookings after 12.00 can be made by calling 01174 033 033.
Can't find what you're looking for?
Take a look at our FAQ or get in touch with any questions